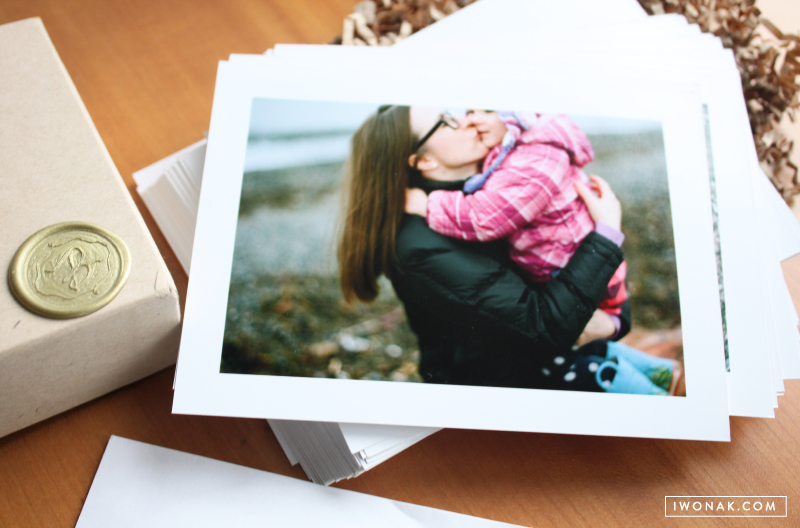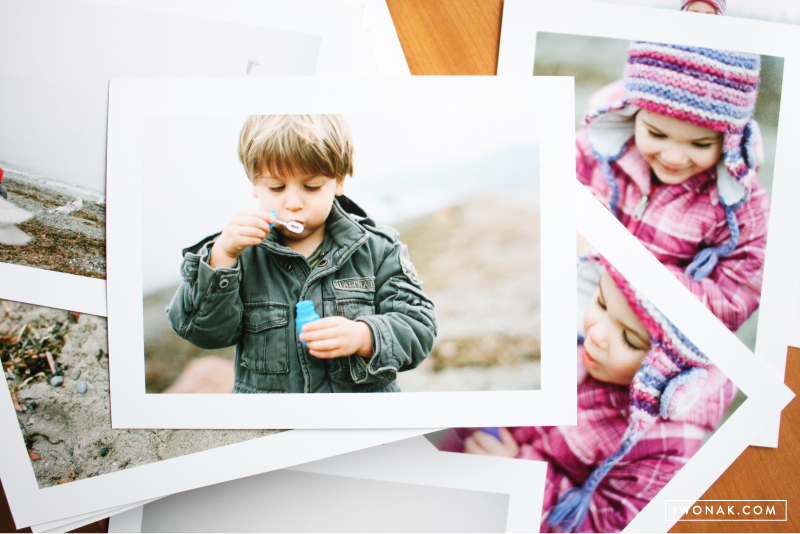 Back in January, we had our family photos taken by Buffy Dekmar, an amazing photographer from Atlanta, who was in town for the weekend. I received the prints today and they just blew me away! They are so gorgeous, I have fallen in love with nearly every photo Buffy took. She managed to effortlessly capture the most priceless moments and the essence of our children's spirit. We had such a fun time at Alki Beach despite the weather being on the gloomy side. Jakob and Izzy dressed themselves for the occasion and brought extra hats, their favorite toy – pedal tractor, bubbles and balloons. Buffy was sweet and kind, kids adored her and we had a remarkable experience.
The pictures turned out more than amazing. The light and the colors are so dreamy that it almost makes me love the rain and the Seattle's winter weather…. We love, love, love them! Buffy captured in pictures a magical memory that we will treasure forever.
Buffy Dekmar is a fine art photographer, specializing in wedding and lifestyle photography. She's a pleasure to work with and I can't recommend her enough. You can enjoy her work here.