As you know I'm in the process of rebranding and redesigning my website and blog. This means that it's absolutely necessary to reshoot my portfolio pieces. This time around I'm going for a modern yet sophisticated style, with clean, simple and direct shots. I've been looking for inspirations on how to style my portfolio and as always
Pinterest doesn't disappoint. Below are just a few of my faves.
And, now on to choosing which projects to include… I'll share more about the project as I go further into the rebranding process.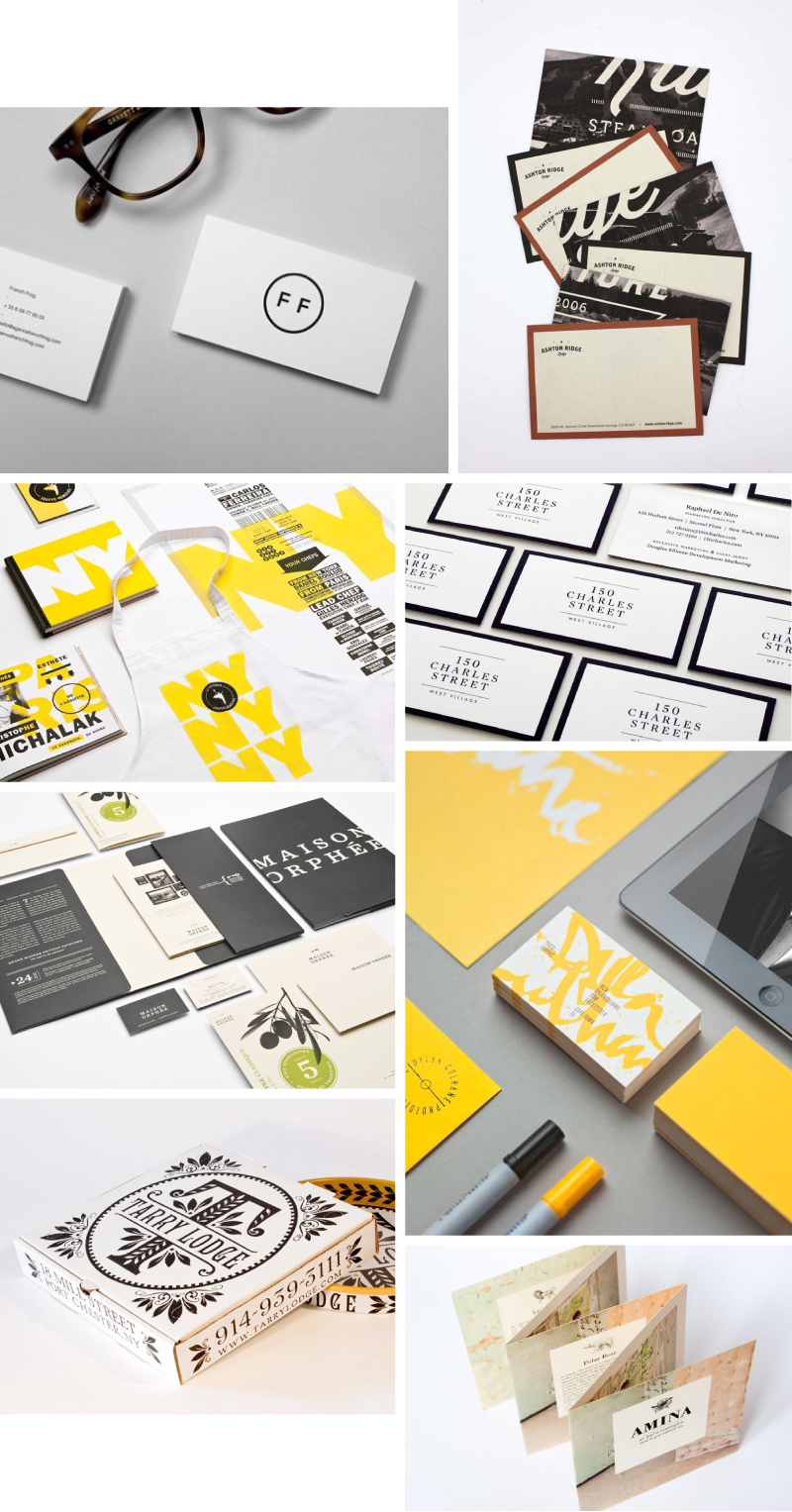 Credits: From left to right: 1. Pinned from Donhkoland / 2. Ashton Ridge Lodge – Kristen West Design / 3. lg2 boutique's branding for the 2011 edition ofLa Vittoria / 4. 150 CHARLES STREET – JesseReedFromOhio / 5. Maison Orphée branding by lg2boutique.com / 6. Dylan Culhane Collateral by Ben Johnston. / 7. Branding and packaging for Tarry Market by Memo via The Dieline. / 8. Pinned from DesignInspiration.net