Hooray! As of today, Calligraphy Love – my holiday gift wrapping paper is available for sale! You can customize it with names, family photos, unique messages and more! It's printed on luxe matte paper and available in sets of 5 sheets; each is 20″ x 28″ and costs $15.00. I'm dying to have this in my hands and cannot wait to use it for our Christmas gifts this year! This is going to make wrapping gifts this year SUPER fun! Kids will go bananas!
You can purchase it here.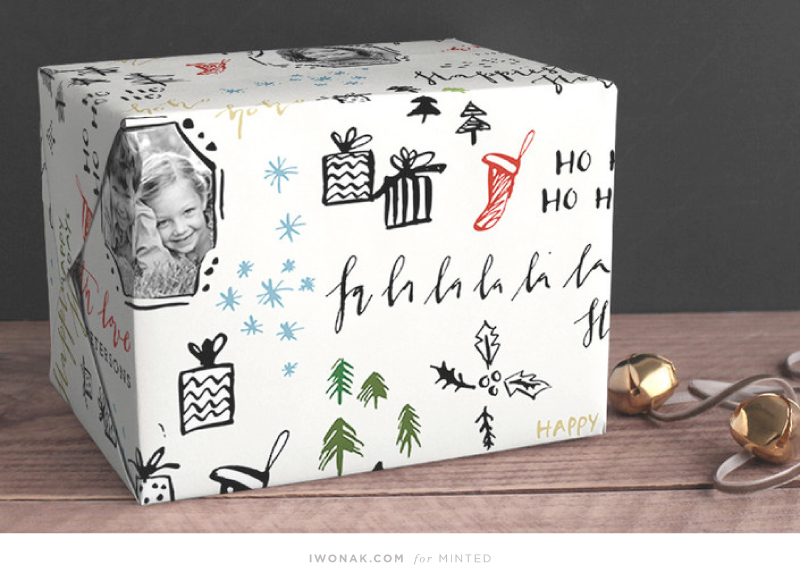 You can also add the perfect finishing touch to all of your holiday gifts with these chic and customizable gift tags.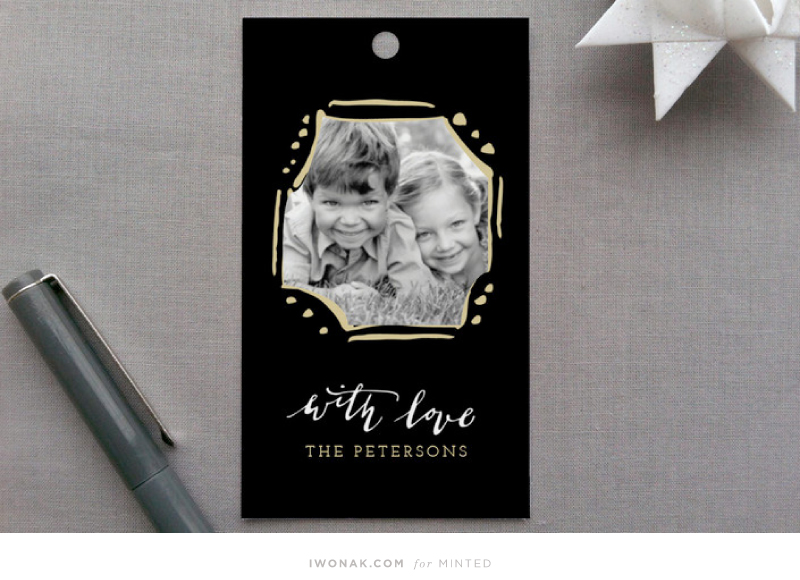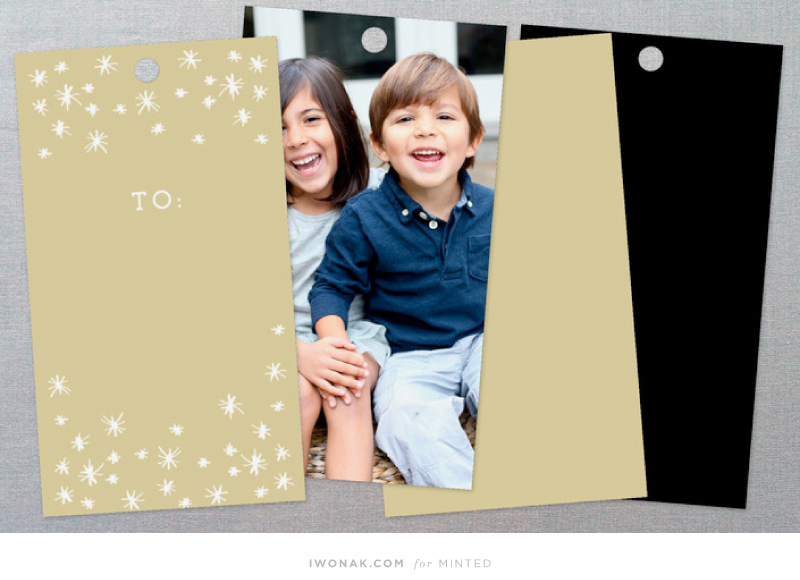 Or those adorable little stickers. Available here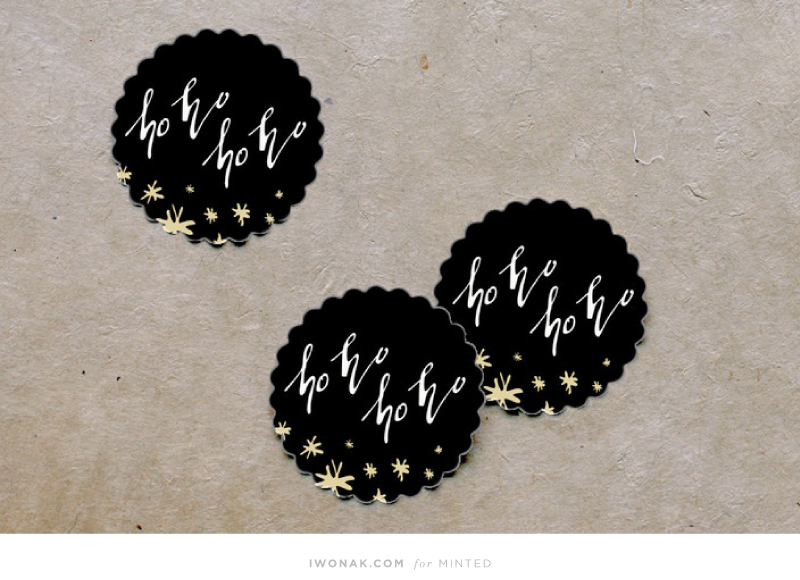 .
Calligraphy love personalized wrapping paper comes in 3 different color ways. Below in raspberry and mint.